Do you own rental property?
Have you purchased an investment property or are about to be relocated?
We invite you to allow us to manage your property and tenants, to rid yourself of the concern and worry involved in rentals and to enjoy free time, peace of mind and secure, regular income every month.
RENTAL PROPERTY MANAGEMENT SERVICE  
KNOWING THAT YOUR PROPERTY IS IN GOOD HANDS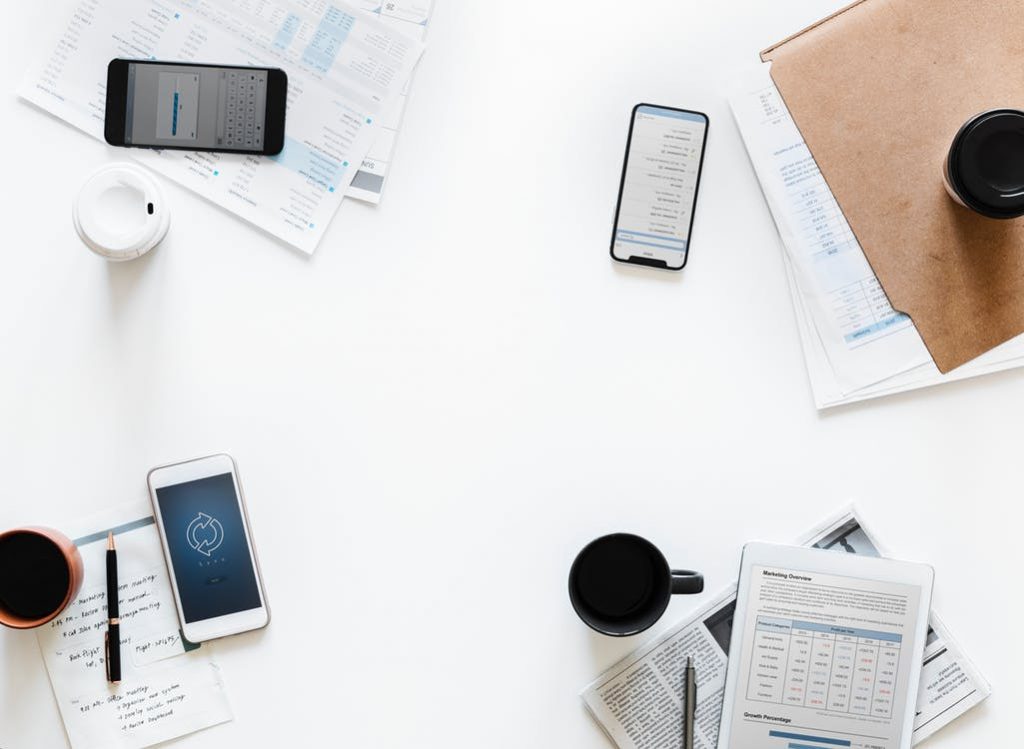 With over ten years' experience in the real estate market and registry of veteran customers who trust us, we manage your asset with full attention and caring, treating it as if we would want our own homes to be handled. 
Property management service provided to owners of rental properties, and particularly our customers, including foreign and Israeli residents who are overseas on a mission.
The service is ideal for two types of assets:
Investment properties – we handle the rental of the property, represent the owners before the tenant, and manage the property.
Short-term rental properties – we advertise the property on a regular basis, manage the relationship with tenants / guests and manage all cleaning and maintenance of the apartment..
What does the service include?
Preparing the property for rental

Advertising the property and finding the eligible tenants

Drafting the rental contract and signing on the contract and guarantees

Transferring the current accounts to the Tenant's name

Controlling the collection and maintenance inspections of the property

Managing current maintenance of the property

Generating a monthly income and expenses report to the property owner

Representing the property owner before the tenants, HOA and authorities

Renewal of the rental contracts

Upon conclusion of the rent – receiving the apartment, preparing for rent, and
finding new agents

Renovation and improvement – 

preliminary professional inspection, selection of suppliers and their 

management
FOR MORE INFORMATION ABOUT PROPERTY MANAGEMENT OR
TO SCHEDULE A MEETING:
TOLL-FREE CALL FROM US: 323-283-8621